Interesting Facts About England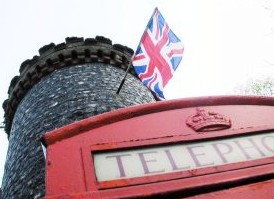 Looking for facts about England? You at the right place. :-)
United Kingdom's flag is called the Union Flag - it is called the Union Jack when it's flown from the jack mast of a ship.
The United Kingdom's National Health Service is the third largest employer in the world, after the Red Army in China and the railway in India.
Did you know that when the United Kingdom adopted the Gregorian calendar in 1752, -> 11 days dissapeared.
Cinderella is officially the UK nation's most favourite fairy tale, followed by Sleeping Beauty and Hansel and Gretel.
You can share your own interesting facts!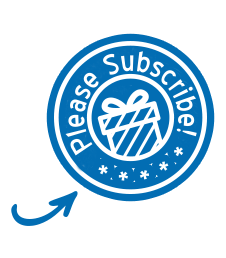 The only undeground station in London to be named after a footbal club is called Arsenal. Football fans used to get off at Gillespie Road.
British actor Colin Fith became an Arsenal fan after filming "fever pitch" in which he played the part of an Arsenal fan.
Just when you thought it was Newport, the most popular town name in Britain is Newtown, which occurs over 150 times.
The only English place that has a name that ends with and exclamation mark is "Westward Ho!".
An English breakfast is the thing most ex-pats miss most. English cheese, marmalade and Marmite are also on the list. In medieval England beer was often served with breakfast.
The most common name for a shopping center in United Kingdom is Arndale.
The most popular name of pub in Britain is the Red Lion.
Did you know that alcoholic lemonade is outselling premium bottled lagers in British pubs.
In Scotland, seeing a live haggis is supposed to be a sign of imminent good fortune. Earl Nyaff of Uirsgeul reputedly encountered one on his way to Ayr Races in 1817 and subsequently won £50.
Random Facts about England

Villagers in Great Henney, Essex, built a decoy spire on their 11th century church to prevent amorous woodpeckers from causing damage to the original spire.
A parking space in a Cornish town sold for £16000 because spaces are so hard to come by.
About 1,6 million of British women have hair-loss problems.
England footbal international Sol Campbell's first name was originally Sulzeer.
The highest ever winning score in University Challenge was 520 by University College, Oxford, in 1987.
Chancery Lane has the shortest escalator on the London Underground system - Only 50 steps.
Here You Can Find More Facts About England
Here You Cand Find More Interesting Facts about English

Do You Know More Facts About England?
Do you have more interestintg facts about England? Share it with global community!
What Other Visitors Have Said
Click below to see contributions from other visitors to this page...

Subscribe to our "Unbelievable Facts" Newsletter

Go back to homepage of Fun-Interesting-Facts.com - Submit your own facts