Strange Animal Facts
Discover a few interesting that You May Not Know.
Unbelievable fact: A goldfish has a memory span of 3 seconds.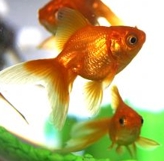 Did you know that most cows produce more milk when they listen to classical music?
Were you aware that Queen bees lay nearly 1500 eggs a day and live for up to 2 years?
The lion has the smallest heart of all beasts of prey.
A hippo can open its mouth wide enough to fit inside 2 little boys.
You can share your own interesting facts!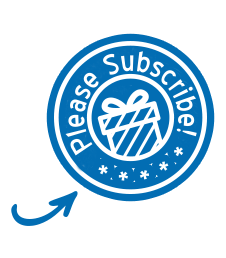 Elephants are the only animals that can't jump.
The cockroach is the fastest animal on six legs - covering a metre a second.
The whip makes a cracking sound because its tip moves faster than the speed of sound.
An ostrich's eye is bigger than its brain.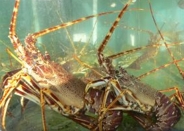 Were you aware that when a female fish sees a male fish blowing bubbles, it means he's ready for breeding?
It takes a lobster six to seven years to reach a weight of 500 grams.
The frog's tongue grows from the front of its mouth, which makes it easier to catch flies.
Do You Know More Strange Animal Facts?
Do you have something to add? Share it with global community!
What Other Visitors Have Said
Click below to see contributions from other visitors to this page...

Subscribe to our "Unbelievable Facts" Newsletter

Go back to homepage of Fun-Interesting-Facts.com - Submit your own facts