Funny, Cool, Weird, Stupid, Random Facts at Fun Interesting Facts .com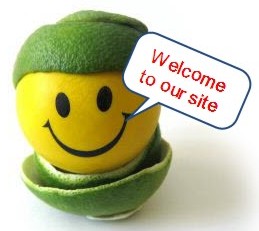 Welcome to the Fun Interesting Facts website. Here you will find lots of interesting facts about everything. Fun Interesting Facts brings together a hilarious, fascinating and informative insight into the world of bizarre and strange facts from around the globe. We don't have boring categories, take a look for yourself using our navigation. Relax, Enjoy and Have Fun!
You can share your own interesting facts!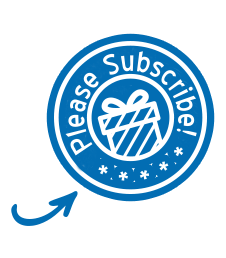 Are you looking for Statue of Liberty facts, tornado facts, Titanic facts, McDonalds nutrition facts or facts about Hong Kong? All funny, weird, cool, stupid, useless and random facts are presented here for your pleasure and enjoyment.
This website will not only have hundreds of interesting facts, but will also provide you the unique opportunity to input your own interesting facts and share it with the global community. Use our user friendly website to share your own knowledge and useful or useless information with visitors from over 30 countries worldwide.
Fun Interesting Facts .com content will be interested not only for kids, but also for their parents and grandparents. There is no age limit for our audience because there is no limits to the human ability to be amazingly surprised. Don't wait another moment, take a deep dive into the world of unbelievable facts.
Are You Internet Addicted?

You probably use the internet every day and can't imagine your life without it, but do you know how much time you spend surfing the NET?It's estimated that each month YOU normally visit 58 domains, viewing over 1050 web pages while allocating 45 seconds for each page. Each surfing session lasts approximately 51 min. Generally YOU spend about 25 hours every month on your internet activity!
Surprised?
Fun Interesting Facts .com offer some vital statistics:
Accorting to latest researches only 17% of the worldwide population surf the internet and 19% of all internet users are from United States of America.
Country with the highest percentage of internet users (75% of all population) is Sweden!
In Africa only 3% of people surf the web and the cost per megabyte is highest on the planet.
6 countries still doesn't have Internet connection at all.
Today Google's index list contain over 8 billion of web pages. Did you know that Backrub was the original name for Google search engine!
The Internet online users are roughly 35% English speaking, 14% Chinese speaking and 51% speakers of all the other languages in the world.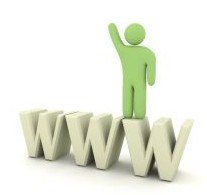 Super-Affiliate is the best profession in the world! They are making very large incomes ($150,000+ per year) while working from home. They can spent most of their time with family.
According to the latest polls, 32% of American are thinking about starting own home-based online business. You are not alone. Start today and be there first.
---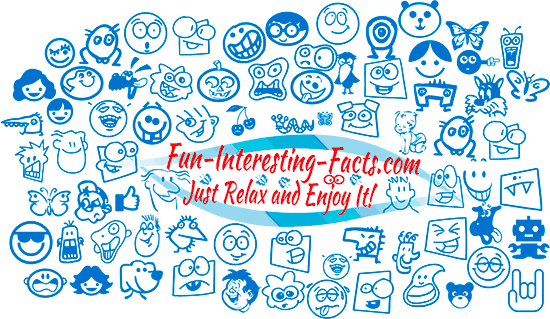 You can publish own interesing facts using web form below.

DO YOU KNOW ANY INTERESTING FACTS?
Do you know any interesting facts that not listed on our website?
Or just share link to my website with your friends!
Subscribe to our "Unbelievable Facts" Newsletter

Go back to homepage of Fun-Interesting-Facts.com - Submit your own facts