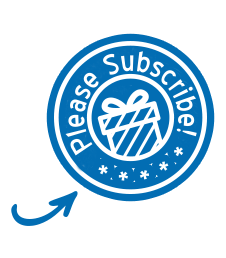 Railway in England.
by Nate
(Cambridge,Cambridgeshire,England)
England has the worlds oldest known railway system in the world. The longest rail journey is the Penzance to Glasgow train which takes 12 hours.
Join in and write your own page! It's easy to do. How? Simply click here to return to Facts about England.