Interesting Facts About Asia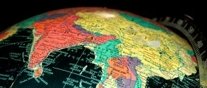 Discover a few Interesting Facts about Asia that You May Not Know.
Asia is the largest by area and population, continent of the planet. The area of Asia exceeds the area of the moon (44 million. 500 thousand sq. km. and 37 million sq. km. respectively).
In Asia somewhere near place where the Tigris and Euphrates rivers meet located the mother land to the birth of human civilization.
Did you know that more people live in India than in Central America, North America and South America – altogether! The population of Hindus approximately 3 times bigger than population of the USA.. More than 60% of the world's population live in Asia.
In China live 1.3 billion of people and in India 1.1 billion. More than half of Asia's population lives in this 2 countries. India should take over China in period of 30 years.
You can share your own interesting facts!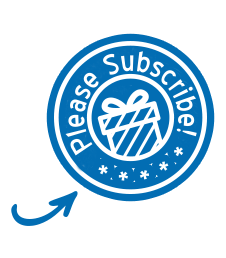 In South Asia live more Muslims than in the whole Middle East, yet Muslims in South Asia is less than 15% of total population.
One of the most densely populated country in the world is Bangladesh, With 85% of Muslims and 15% of Hindus.
Maldives is 99% Muslim country. In Maldives it is illegal for tourists have more than 1 Bible, because they fear that tourists can give it to local people.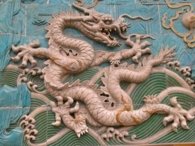 Tokyo, Hon Kong and Singapore are 3 major economical centers of Asia.
Did you know that Top 10 tallest mountains located in Asia.
Asia divided into 6 subcontinents :
- Central Asia - East Asia - North Asia - India Subcontinent - Southeast Asia - Southwest Asia
Ten longest rivers in Asia:
1). Yangtze River  - 6300 km,
2). Yellow River  - 5464 km,
3). Lena - 4400 km,
4). Mekong  - 4350 km,
5). Irtysh - 4248 km,
6). Yenisei - 4090 km,
7). Ob - 3650 km,
8). Lower Tunguska - 2989 km,
9). Indus  - 2900 km,
10). Brahmaputra  - 2900 km.
Back To Home from Interesting Facts About Asia
Do You Know More Interesting Facts About Asia?
Do you have something to add? Share it with global community!
What Other Visitors Have Said
Click below to see contributions from other visitors to this page...

Subscribe to our "Unbelievable Facts" Newsletter

Go back to homepage of Fun-Interesting-Facts.com - Submit your own facts