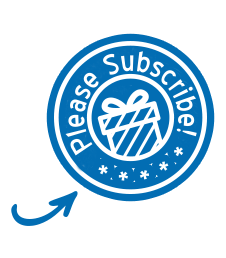 Historic Fun Facts About England
•The first hot chocolate store opened in London around 1600. Ironically it was started and run by a Frenchman who made it very popular to drink hot chocolate. In a hundred years you could find almost as many hot chocolate stores as you could coffee and tea houses.


---
Join in and write your own page! It's easy to do. How? Simply click here to return to Facts about England.