Interesting Science Facts

Discover a few interesting science facts that You May Not Know.
Famous scientist Isaac Newton invented the cat flap.
Ivan Sergeyevich Turgenev, a Russian dramatist who died in 1883, possessed the heaviest human brain on record.
A novel written in 1892 by Jack McCullough, entitled "Golf In The Year 2000", referred to digital watches, bullet trains and golf carts that can drive without driver.
Research shows that professors who smoke are twice as likely to write a book as those who do not.
You can share your own interesting facts!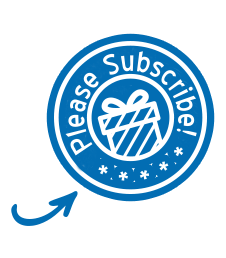 Tide gauge in Portsmouth and Aberdeen's weather center were the only reported victims of the Millennium Bug in United Kingdom.

Did you know that electricity doesn't move through a wire but through a field around the wire.
Mercury is the only metal that is liquid at room temperature.
Water expands by about 10% as it freezes.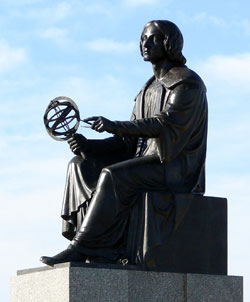 Among Catholics, many scientists who have made discoveries that directly contradicted religious dogma. And they were not just religious people, but also served as priests. The best known such a man - Nicholas Copernicus, he served as a canon of the diocese of Warmia and became famous for his theory of the heliocentric system of the universe. The Catholic Church later banned his teachings and writings subjected to censorship.

Another example is from the 20th century - the Belgian Georges Lemaître, was ordained abbot and worked at many universities. He was the author of the theory of the expanding universe, regardless of Soviet mathematician Friedman, and later his arguments were the basis of the theory of the "Big Bang".
U.S. scientists on the computer model showed the theoretical possibility of the exodus of Jews from Egypt. As described in the book of Exodus, Moses led his people in a place where sea waters parted. Computer simulations have shown that in one place in the Nile Delta can form a passage with walls of water on both sides, if the wind is blowing in a certain direction at a speed of 100 km / h for 12 hours.
Back To Homepage from Interesting Science Facts
Do You Know More Interesting Science Facts?
Do you have something to add? Share it!
What Other Visitors Have Said
Click below to see contributions from other visitors to this page...

Subscribe to our "Unbelievable Facts" Newsletter

Go back to homepage of Fun-Interesting-Facts.com - Submit your own facts