Bizarre Facts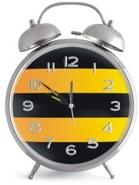 Discover a few bizarre facts that You May Not Know.
The average person presses the snooze button on their alarm clock 3 times each morning.
Did you know that there are no clocks in Las Vegas gambling casinos.
In Japan over 20% of all publications are comic books.
More money is spent on gardening than on any other hobby.
Every time you lick a stamp, you're consuming 0,1 of a calorie.
Walking at normal speed uses six times as many calories as writing fast.
You can share your own interesting facts!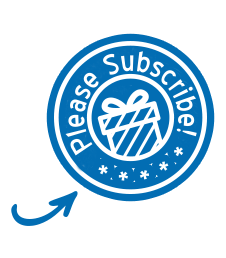 If you're over 100 years old, there's an 80% chance that you're a woman.
According to French tradition, Santa Claus has a brother named "Bells Nichols".
The name Wendy was created for the book "Peter Pan". There was no recorded name "Wendy" before this book.
If all the water in the world, contained in various containers and tanks pour into the open ocean, its level rises by 3 cm

3/4 of the total water used in the home needs to flush out the toilet and taking a shower.

Forensic experts can determine the sex, age and race of the person simply examining a strand of his hair.

The majority of deaths in hospitals occur between 4 and 6 o'clock in the evening, when the human body is the most weakened.

Catholics in the world more than all the Christians together.

The world's first drugstore has opened around the year 1000 ad in Baghdad.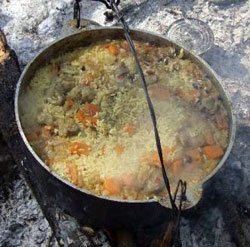 People living on the plains, spend less time preparing meals than those who live in the mountains. Thus, at an altitude of 2000 m above sea level, water boils at 93 degrees Celsius. And to cook potatoes on top of Mount Everest, you need to be patient. The water is boiling at 70 degrees. And with a boiling point of water the food is prepared for longer.

A person who smokes a pack of cigarettes a day, drank half a cup of tar per year.



Back To Home from Bizarre Facts
Do You Know More Bizarre Facts?
Do you have something to add? Share it!
What Other Visitors Have Said
Click below to see contributions from other visitors to this page...

Subscribe to our "Unbelievable Facts" Newsletter

Go back to homepage of Fun-Interesting-Facts.com - Submit your own facts