Easy Trivia Questions
Here is a small list of easy trivia questions:
1. Guess how many cheques will be deducted from the wrong bank accounts in the next hour?
a. 2000
b. 12000
c. 20000
---
2. In China, fish and chips are served with:
a. Sugar
b. Soy sauce
c. Mustard
You can share your own interesting facts!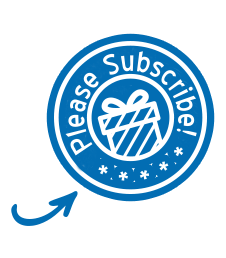 ---
3. 40% of women have hurled what at a man?
a. Abuse
b. Drink
c. Footwear
---
4. Our foetus acquires fingerprints at the age of:
a. 3 week
b. 3 months
c. 6 months
---
5. Before ketchup was sold as:
a. Skin tonic
b. Medicine
c. Paint
---
6. China has the largest population of donkeys in the world. How many donkeys do you think they have:
a. 6 Million
b. 11 Million
c. 17 Million
---
Correct Answers
1 - c
2 - a
3 - c
4 - b
5 - b
6 - b
Back To Home from Easy Trivia Questions
Subscribe to our "Unbelievable Facts" Newsletter

Go back to homepage of Fun-Interesting-Facts.com - Submit your own facts