Interesting Facts About Humans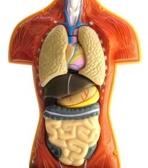 Are you looking for interesting facts about humans? It's the right place to find more cool facts about humans.
More people alive today, than have ever died.
Only one in 2 billion people will live to be 116 or older.
In 1 year the our heart pumps approximately 1,500,00 gallons of blood through the human body.
Human eyes are the same from birth but our nose and ears never stop growing.
If people had the same mortality rate as in the 1900s, then over half the people in the world would not be alive.
The average adult can read 150 - 200 words per minute and the vocabulary of the average person consists of 5,000 - 7,000 words.
You can share your own interesting facts!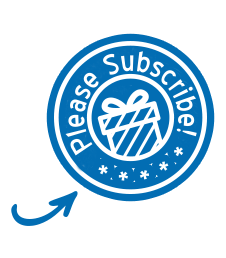 Our hair on head grows at a rate of 0,35 millimentes per day and our nails normally grow at a rate of 0,1 mm per day. It will take about 3 months to replace an entire fingernail.
30,000 of the cells in your body will die and be replaced with new cells while you read this web page.
The longest bone in the human body is the femur.
The lowest section of the average person's arm - between the elbow and the wrist - is exactly the same lenght as their feet.
Most adults have between 2 and 4 colds a year.
Mouth ulcers are caused by brushing your teeth too vigorously, bitting your mouth or burning it with hot drinks. It can also be caused by stress.
Doctors have noticed that most people who stutter rarely do so when they alone or when talking to pets.
A little bit over 6% of the human population donates blood.
The reason you don't laugh when you tickle yourself is because your brain anticipates and disregards your own touch so it can focus on anticipation unexpected sensations.
Back to Homepage from Interesting Facts About Humans
Share Interesting Facts About Humans?
You can add your own interesting facts? Share it with global community!
What Other Visitors Have Said
Click below to see contributions from other visitors to this page...

Subscribe to our "Unbelievable Facts" Newsletter

Go back to homepage of Fun-Interesting-Facts.com - Submit your own facts