Amazing Animal Facts
Are you looking for amazing animal facts? All listed below... If not, let us know :-)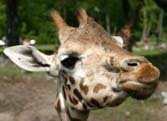 When a giraffe's baby is born it falls from a height of 3 meters, normally without being hurt.
Cockroaches have a high tolerance to radiation and are the most likely creature to survive a nuclear war.

Pigs and Humans are the only creatures that get sunburnt.
Fleas can jump 80 times their own height and 150 times their own length.
You can share your own interesting facts!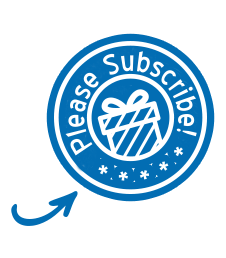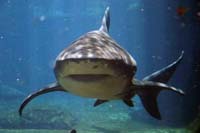 Did you know that The shark is immune to all known diseases? And shark's skellington is made o cartilage - it has no bones.
The average slug can stretch itself out to 11 times its body length.
Snails can sleep for three years without eating. Also snakes hear through their jaws.
The elephant is the only animal with four knees.
An albatross can fly all day and not flap its wings once.
A duck's quack doesn't echo, and nobody knows why.
Rabbits have been known to reach a speed of 44 mph.
A chamois goat can balance on a point of rock the size of small coin.
Cows and horses sleep standing up.
All domestic cats hate lemons, or any citrus scent of any kind.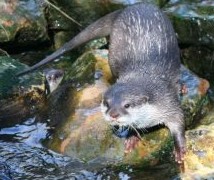 Beaver teeth are so sharp that Native Americans once used them as knife blads.
Stroking a cat or dog can lower your blood pressure and heart rate and helps reduce the risk of illnesses like heart disease.
Armadillos give birth to quadruplets of the same sex.
The terrac, a Madagascan insectivore, has 22 to 24 nipples.
The biggest frog in the world unusually has a human name. Dubbed Keith Baxter, he lives under a slab in Yeovil, Somerset.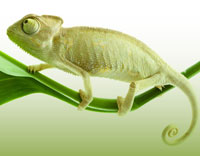 Goshawk are not found in only one European country - Iceland.
Chameleons can throw own tongue for a distance equal to half the length of the body. In addition, his eyes are able to rotate independently of each other, so the chameleon can look at the same time in all directions, without moving his head.
Ferrets sleep up to 20 hours a day.

The tiger has not just striped fur but also striped skin.

Go Back To Homepage From Amazing Animal Facts
Do You Know More Amazing Animal Facts?
Do you have more amazing animal facts? Share it with global community!
What Other Visitors Have Said
Click below to see contributions from other visitors to this page...

Subscribe to our "Unbelievable Facts" Newsletter

Go back to homepage of Fun-Interesting-Facts.com - Submit your own facts