Just Funny Facts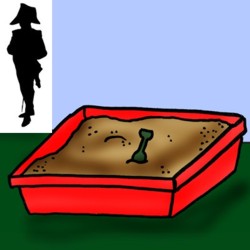 Here you can find great list of funny facts about different topics. Feel free to add your own facts to this page.
Napoleon Bonaparte constructed most of his battle plans in a sandbox.
Diring one period of extreme political instability in Mexico, 3 men were president in one day!
Eskimos complained of a heatwave when the temperature in the Arctic about 19 degreese Centigrate. Do you think their igloos start melting?
More than 40,000 people in the United States get injured in toilet each year. Surprised? It's because the average person spends three years of his/her life on a toilet.
You can share your own interesting facts!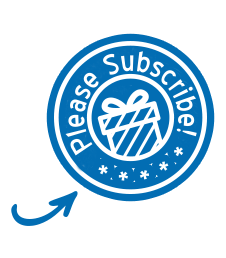 Approximately 22% of all photocopier faults in the world caused by stupid people sitting on them and photocopying their butts.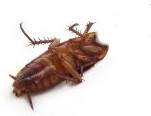 Did you know that Cockroaches can live for more that one week without head. They die due to starvation.
In Cleveland (Ohio, United States of America) it is illegal to kill mice without a hunting license.
Did you know that over 80% of all pictures on the internet are of naked human body?
Every year more monopoly money printed, than real money printed worldwide!
Canada is an Indian word meaning "Big Village". And Los Angeles's full name is "El Pueblo de Nuestra Senora la Reina de los Angeles de Porciuncula".
In the 18th century it was fashionable among the Parisian wearing hats with lightning rods
Having received the order of Hitler in 1940, the General Falkenhorst developing a plan of occupation of Denmark and Norway, using the tourist guide "Baedeker" because he did not have the right map.
When the heir to the British Crown, Prince Charles, studied at Cambridge, with him on all the classes went bodyguard. Cambridge system of education has allowed the bodyguard to participate in discussion and debate. And at the end of training teachers asked him to pass exams. As a result, the bodyguard scored more points than the Prince and also received a diploma.
Go Back From Funny Facts to Homepage

Do You Know More Funny Facts?
Share more Funny Interesting Facts with global community! Your post will appear here :-)
What Other Visitors Have Said
Click below to see contributions from other visitors to this page...

Subscribe to our "Unbelievable Facts" Newsletter

Go back to homepage of Fun-Interesting-Facts.com - Submit your own facts