Share YOUR OWN Story or Funny and Interesting Facts!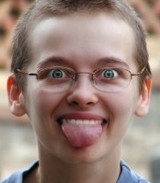 Here at Fun-Interesting-Facts.com we have great collection of Amazing, Cool, Funny, Weird and Random facts for Kids. Our collection created with valuable assistance of internet users JUST LIKE YOU!
You can add even more Cool Facts to our database. We will be happy to publish your own interesting facts and weird facts.
Imagine that your post will read visitors from over 100 countries worldwide.

Please DO NOT COPY PASTE FACTS FROM OTHER WEBSITES! You can always tell it with your own words or tell unique story.
You can use the form below to submit your information and wait until it appear on our site. Normally it take about 5-6 hours for our moderators to approve your interesting facts.
We promise to publish all quality submission.
You can share your own interesting facts!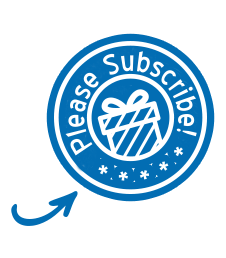 Share your interesting facts with us!
Do you know any interesting facts that not listed on our website? Share it!





What Other Visitors Have Said
Click below to see contributions from other visitors to this page...


What Happens in a Minute Facts Not rated yet
There are so many interesting things taking place every minute of every day all around the world and this really cool infographic called "What Happens …

Complain about submitted Facts Not rated yet
It is me that posted this your heart stops beating when you sneeze so editors can you take erika's name off please. https://www.fun-interesting-facts.com/interesting-fa …
Subscribe to our "Unbelievable Facts" Newsletter

Go back to homepage of Fun-Interesting-Facts.com - Submit your own facts