Cool Facts About Chocolate
Are you looking for cool facts about chocolate? You've come to the right place to get more useful information about Chocolate.
You can share your own interesting facts!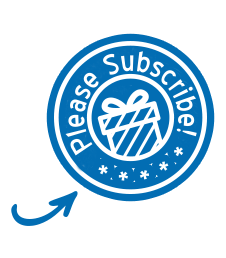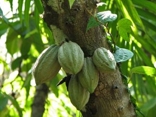 The earliest recorded using of choocolate is attributed to tribes of Southern Mexico (100 B.C.) The Olmecs used it as a drink.
People use cacao beans to produce chocolate. Cacao pods and beans grows on "Theobroma cacao" tree. Most scients consider that cocao trees have been domesticated about 4000 years ago in South America.
In Latin cocoa trees are pronounced «Theobroma Cacao», which means "food of the gods."
In 1528 Famous Spanish explorer Hernando Cortez brought cocao beans from South America as a gift to Spanish royal family. Soon all Spanish Nobles got hooked on hot chocolate with spices.
The first time chocolate bar was made in Mexico about 300 years ago. Much later, Cadbury (British company) start to produce edible chocolate in the 1840's and it's become famouse worldwide.
Did you know that Sex is biochemically no different from eating large quantities of chocolate.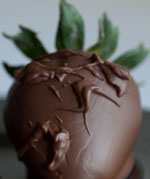 «Madeleine» - one of the most expensive chocolate in the world, produced by Fritz Knipshildtom from USA - Connecticut.

Manufacturer of Hershey's every day produces more than 80 million chocolate bars «Kisses».

Throughout the world, in the year sale of chocolate on for 83.2 billion dollars and according to the forecasts of economists, in the nearest future the demand increase by another 15 -20 % .

The word "chocolate" comes from the Maya civilization - xocolatl, or "bitter water."

People that constantly in a stressed state, consume 55% more chocolate, compared with balanced people.

The use of a single piece of chocolate bar gives to person energy, which is enough to move a mass of 70 kilograms.
40% of almonds grown in the world, goes on additives for chocolate products.
Back to Homepage from Cool Facts About Chocolate
Do You Know More Cool Facts About Chocolate?
Do you know any cool facts about chocolate? Share it with global community!
What Other Visitors Have Said
Click below to see contributions from other visitors to this page...

Subscribe to our "Unbelievable Facts" Newsletter

Go back to homepage of Fun-Interesting-Facts.com - Submit your own facts