Interesting Facts About England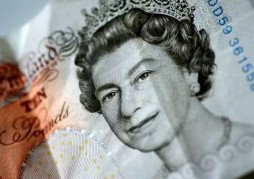 Would you linke to learn more interesting facts about England? I hope for your positive answer :-)
You think you know everything about England? Here are some facts that you might not have heard before...
Most people when they think of England, they think of:Beer, Royal Family, Cricket, the Weather.
Queen Victoria sent over 2500 Valentine cards during her reign.
Did you know that 58% of British schoolkids think that Germany is the most boring country in Europe.
The only countries in the world outside of the UK with one syllable in their names are France, Spain, Greene and Chad.
You can share your own interesting facts!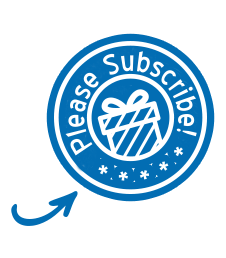 Ely
is the English city with the shortest number of letters in its name.
The number of people smoking in Britain has fallen from 50% in the 1950s to about 24% today.
The word "sheriff" comes from "shire reeve". In feudal England each shire a reeve who upheld the law for that shire.
National Service for men of 18 was started in England in 1947 and abolished in 1963.
The very first British telephone directory was published in 1880 and had only 25 names in it.
Clement Attlee, who was responsible for the foundation of the wealfare state after World War 2, was voted the most successful British prime minister of all time by experts in History and Politics. Winston Churchill came second.
The football club Sheffield Wednesday was founded by a group of shop workers on their afternoon off.
Christmas was banned in England on the orders of Oliver Cromwell (In the 17th century). Christmas was only restored when Cromwell was removed from power.
Did you know that Billy Foulke was the heaviest footballer in England? A goalkeeper, he weighed 140 kg and used to pick up strikers who annoyed him by the ankles and bounce them in the mud.

3.5 million people have paid in 2007 to see London from the height of avian flight with a Ferris Wheel, is located on the shore of the Thames. However, the most popular in the capital of England in 2007 used the British Museum, where attendance was more than 4.5 million people.
More Interesting Facts About England
Do You Know More Interesting Facts About England?
Do you have more interestintg facts about England? Share it with global community!
Subscribe to our "Unbelievable Facts" Newsletter

Go back to homepage of Fun-Interesting-Facts.com - Submit your own facts