Animal Facts For Kids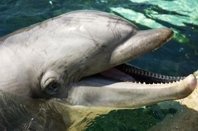 Discover a few animal facts for kids that You May Not Know.
Did you know that dolphins always sleep with one eye open?
The tongue of a blue whale is as long as an elephant.
Were you aware that in a fight between a bear and a lion, the bear would win.
If you will keep red goldfish in the room without light for quite a long time, it will turn white naturally. Also you should know that dry fish food can make your favorite goldfish constipated.
A house fly lives about 14 days.
You can share your own interesting facts!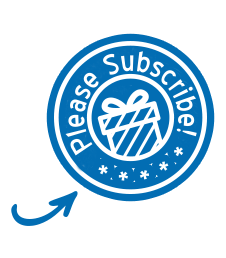 The longest recorded flight of a chicken lasted 13 seconds.
Chickens unable to swallow food while they are upside down.
Duck's quack doesn't echo, and nobody knows why.
Most stupid domestic animal is the turkey.
Snakes hear through their jaws.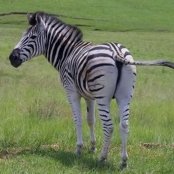 No two zebras have the same pattern of stripes.
Did you know that all bulls are color blind animal.
Male mosquitoes are vegetarians. Only females bite humans. They also have 47 teeth.
A dog was the first in space and a rooster and a duck were the first "pilots" in a air balloon.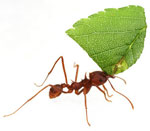 Penguin - the only bird that can swim but can not fly. In addition, it is the only bird walking standing.

Leaf-cutting ants can lift and move loads, weight kotoroya 50 times its own weight.

The mass of the elephant`s brain is approximately 0.27% of the mass of its body.

In each beehive live 20 - 60 thousand bees. The Queen bee lays almost 1500 eggs a day and lives up to two years. Drones, the only work which helps the uterus to live up to 24 days and do not have stingers. Worker bees (all sterile females) - usually work until his death (about 40 days), collecting pollen and nectar.
Back To Homepage from Animal Facts For Kids
Do You Know Any Animal Facts For Kids?
Do you have something to add? Share it with global community!
What Other Visitors Have Said
Click below to see contributions from other visitors to this page...

Subscribe to our "Unbelievable Facts" Newsletter

Go back to homepage of Fun-Interesting-Facts.com - Submit your own facts