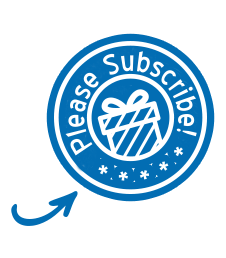 Insteresting facts about Snails
by christine
(australia)
Did you know that snails can sleep up to 3 years.


Snails are one of the earliest known types of animals in the world. They evolved more than 600 million years ago.
The biggest snail recorded weighed only 2 pounds and was 15 inches long.
Snails are very slow moving creatures and most people find them to be boring. As snails move they leave behind some slime.
Join in and write your own page! It's easy to do. How? Simply click here to return to Animal Facts For Kids.