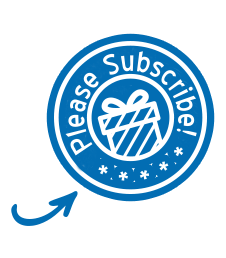 Interesting Facts about Polar Bears
by Maria
(NE)
All polar bears are left handed! Paw pads with rough surfaces help prevent polar bears from slipping up on the ice.


Actually the fur of polar bears is not white! It is hollow and the fur reflects light. Also hollow fur traps the sun to keep the bolar bear warm.
Polar bears can swim in cold water an average of 6 miles per hour.
Join in and write your own page! It's easy to do. How? Simply click here to return to Animal Facts For Kids.