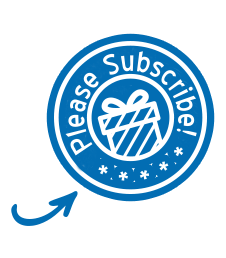 Interesting facts about Crocodiles
Crocodiles sleep with one eye open. Crocodiles seem to sleep a lot - but do not be fooled because very often they only appear to be sleeping.


Where do crocodile sleep? They love wet land or sleep on sand.
Crocodiles are excellent swimmers and divers. They never stay far from water.
The average lifespan of crocodiles is 50 years.
Do you know more interesting facts about crocodiles? Share it!
Join in and write your own page! It's easy to do. How? Simply click here to return to Animal Facts For Kids.