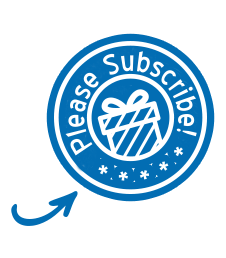 The 13 Most Arduous Animal Sex Habits
by Joanne
(Hollywood, CA)
Hi,


You think YOU have a tough time getting laid? These 13 animals work for sex more than any species on earth. From drinking pee to morphing the size and shape of their penis, to actually DYING for sex, here are thirteen animals that have the hardest time getting laid.
Warning: terrible sex jokes ahead
...
The 13 Most Arduous Animal Sex Habits
Cheers,
Joanne Chu
Ranker.com
Join in and write your own page! It's easy to do. How? Simply click here to return to Strange Animal Facts.