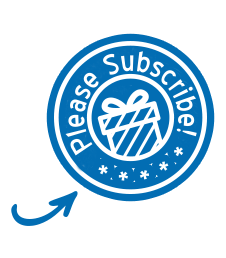 Feeling like someone's watching you?
by Ellyse
(WAshington)
If you have a feeling someone is watching you they probably are because your brain can tell when someone's watching you or is watching something a few degrees next to you
Join in and write your own page! It's easy to do. How? Simply click here to return to Interesting facts about humans.