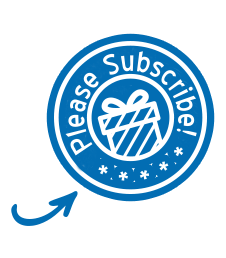 Interesting facts about Sex
Coffee drinkers have sex more often and get more fun than those who do not drink coffee.


You burn about 220 calories during 30 minutes of active sex.
Share more interesting facts about sex.
Join in and write your own page! It's easy to do. How? Simply click here to return to Interesting facts about humans.