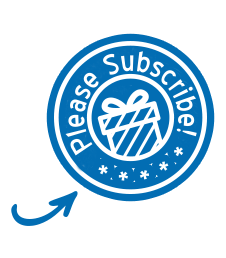 Sony sells x-ray cameras.
by Travis Hutton
(Australia Brisbane :))
<!–INFOLINKS_OFF–>
In 1998 Sony sold over 170,000 cam-corders that had the ability to see through people clothing. (the reason this was, for those of you who aren't x-ray technicians, was because the cameras used infrared lenses which would actually only look through light clothing, which means it'd be great to have at the beach...)
<!–INFOLINKS_OFF–>
Join in and write your own page! It's easy to do. How? Simply click here to return to Funny Facts.