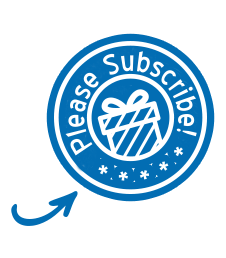 Cleopatra
by Ella
(USA)
Did you know that Cleopatra was actually Greek and not Egyptian.

--
Over two thousand years after death of Cleopatra still people have some arguments over her racial heritage.

Some of them consider that Cleopatra was black. (as Egyptian origin). Or may be she was a person from non-Mediterranean Africa, or any person of colour, and 'white' usually being equated with Greek.



Join in and write your own page! It's easy to do. How? Simply click here to return to Bizarre Facts.