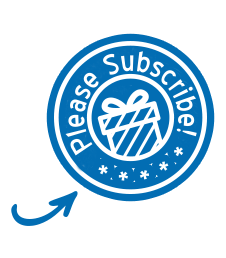 Cats... OMG THAT IS CRAZY!
by purple
(CANADA )
Did you know that cats are very flexible and can make there body go into many different shapes it is very wired when i first saw a cat do that i was at my BFF house and i was amazed.
Join in and write your own page! It's easy to do. How? Simply click here to return to Amazing Animal Facts.