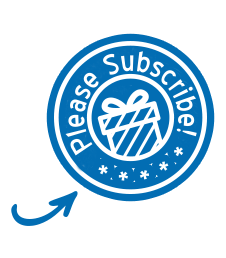 What has 8 peices that equal 1?
the answer is a pizza because if you cut the pizza you cut it into 8 pieces but the 8 pieces equal 1 pizza/pie
Join in and write your own page! It's easy to do. How? Simply click here to return to Interesting Facts Abot Food.