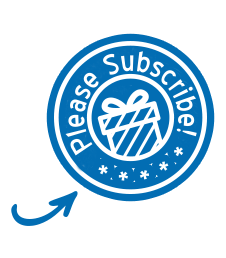 Weird Translation Facts
Coors. One of the leaders of the U.S. brewing company Coors, apparently believed that their slogan "Relax" is perfectly translated into Spanish. Unfortunately, it was translated as "Suffer from diarrhea!"


KFC. When the American fast food giant Kentucky Fried Chicken company opened its first restaurant in Beijing in 1987, the Chinese translated the famous slogan KFC, "so delicious that Yum!" As "We'll bite off your fingers!"
Join in and write your own page! It's easy to do. How? Simply click here to return to Interesting Random Facts.