Interesting facts about Money - "Red Venezuela": two stamps for 550 million euros

Wondering for next gift for your birthday. Might 2 little stemps will make your day! Just imagine that they could cost half million dollars. Interestnig facts about Red Venezuela Stemps.

You can share your own interesting facts!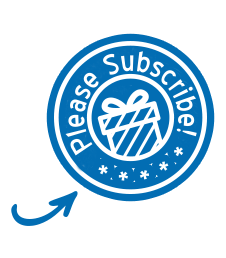 "Red Venezuela" is considered to be even more rare stamps than the famous "Blue Mauritius". In the world you can find only 4 of them. Stamps of the "Re Venezuela" series, released in Venezuela in 1861, had an orange color.

Red copies have been printed by mistake. They were discovered in a private collection in the past year. Two of them are now on display for sale in Hamburg. Estimated value of the pair is 550 thousand euros.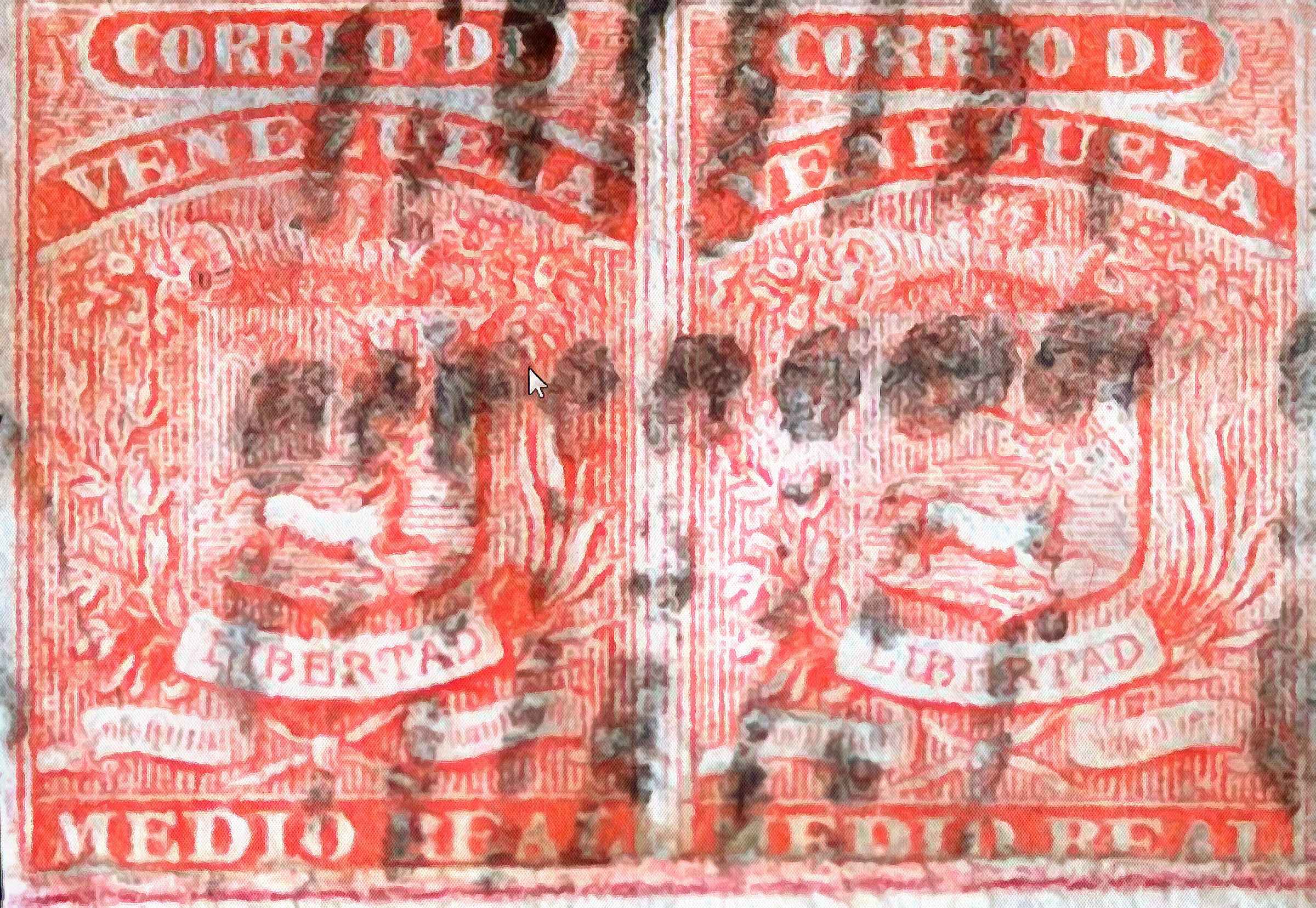 Philatelists - these are the same collectors. And that makes fans are the most zealous buyers rarities. Hooked people from an early age are looking for and collect stamps from the most common to rare and expensive. Sometimes, a single instance of philatelists can pay a fortune. This is the most harmless hobby, besides it can be a good investment.
Generally, a postage stamp is a special mark, which produce postal authorities to facilitate the collection of the transmittal letter. Mark is just the fact of payment services. When collectors started buying those little pieces of paper with a ribbed edge, the brand began to produce even a single series. For example, after certain events or events that have become famous or well-known people.
Many appear in limited editions, and therefore become scarce and expensive. Therefore, stick them on an unnecessarily expensive. Presenting your attention the most expensive postage stamps in the world. Many of them are equivalent of buying an apartment or a car. Some can only be found in private collections. In addition, the price of the brand is growing every year.
Subscribe to our "Unbelievable Facts" Newsletter

Go back to homepage of Fun-Interesting-Facts.com - Submit your own facts