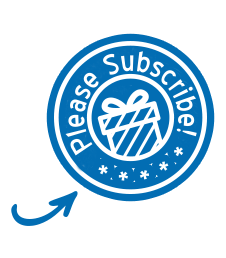 NEPTUNE! Great Dark Spot!
by Jack
(Sydney,NSW

Neptune is the COLDEST PLANET! It has a spot named the Great Dark Spot. It is the same size as Earth! It seemed to have disappeared
Join in and write your own page! It's easy to do. How? Simply click here to return to Interesting Facts About Neptune.