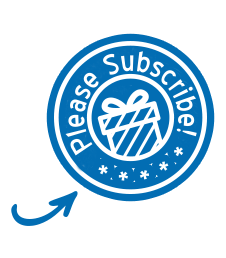 Mosquito Bite
by parker
(watertownsd)
A mosquito kills more humans than any other animal with its killer bite.


----
The oldest known mosquito with an anatomy similar to modern species was found in 79-million-year-old Canadian amber from the Cretaceous. An older sister species with more primitive features was found in Burmese amber that is 90 to 100 million years old. Two mosquito fossils have been found that show very little morphological change in modern mosquitoes against their counterpart from 46 million years ago
Join in and write your own page! It's easy to do. How? Simply click here to return to Weird But True Facts.