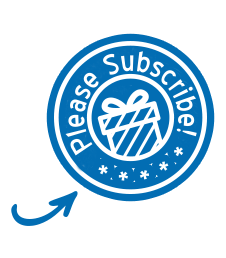 Madeline
submitted to - Amazing Animal Facts
Animal by definition that she is not a Mineral or Vegetable, Madeline is awesome. She responds to anything from Madeline to Maddie to That-weird-girl-over-there.
Madeline is a 8th grader, althugh she is frequently asked if she is older. She is completey and epically random. Yup, Maddie's a pretty amazing girl.
Join in and write your own page! It's easy to do. How? Simply click here to return to Strange Submission by our Visitors..