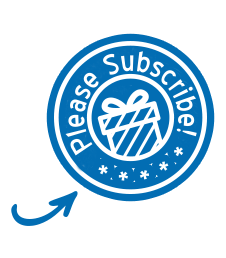 Interesting facts about sleep
In the dream, you burn more calories than while watching TV.


It is not possible to tell if someone is really awake without close medical supervision. People can take cat naps with their eyes open without even being aware of it.
Join in and write your own page! It's easy to do. How? Simply click here to return to Weird But True Facts.