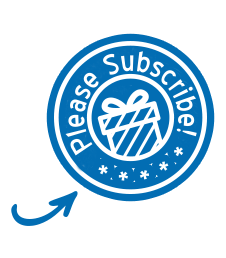 Interesting facts about Concord
the anglo / french supersonic airliner, concord, expands 12 inch or 300 millimeters in flight due to expansion from the friction of air passing over it's surface.
Join in and write your own page! It's easy to do. How? Simply click here to return to Interesting Random Facts.