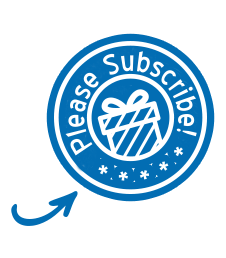 Ice Cream Facts
by Chloe Bredesen
ice cream is a chinese food! Italian explorer Marco Polo discovered the recipe for a dessert called "milk ice" while he was roaming around China.


Did you know that it takes about 50 licks to lick away one scoop of ice cream!
Kids aged 5-12 and adults over 50 eat the most ice cream! And only 7% of ice cream eaters share their ice cream with their pet!
---
Join in and write your own page! It's easy to do. How? Simply click here to return to Interesting Facts Abot Food.