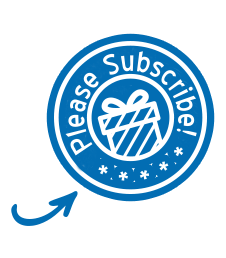 Hitler - The man of the year (Time Magazine)
Every year the Times called the man of the year. Last year it was Barack Obama, in 2007 - Vladimir Putin, a year earlier - we all. However, the editor do not like to remember 1938, when the man of the year (under the version of magazine) became Hitler ...
Join in and write your own page! It's easy to do. How? Simply click here to return to Weird But True Facts.