Facts about Princess Diana -
Interesting Facts about Lady Di
Interested in facts about Princess Diana: A girl named Diana Frances Spencer was born July 1, 1961. She was really charming girl. Just like a princess. But in her biography you can find lot of surprizing facts.
You can share your own interesting facts!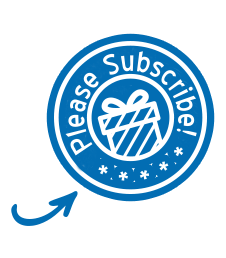 Interesting facts about princess Diana

Princess Diana will forever remain in the memory of the world as smiling, young, wise and stylish representative of the royal family.  Diana was the symbolic figure of the twentieth century, an icon of fashion and style.
Facts about Princess Diana: At the time of the birth of Diana outside sounded loud applause: on the neighboring golf course, one of the players managed to send a ball to a distant hole. Applause in the family was considered a good omen.
The aristocratic roots of Diana have more "weight" than aristocratic roots of the ruling royal family: She is - a descendant of the English Queen Mary Stuart in the sixth generation, among many crowned her ancestors - even Prince Volodymyr the Great (Kyevan Rus).
Diana's parents raised their children in the strict traditions of the aristocracy: no kisses or hugs from their parents, or words of encouragement, always cold distance between parents and children.
Her parents divorced when Diana was 7 years old. While divorces were very rare and society very strongly condemned divorces. Much more than now.
Diana loved dancing: while studying at school she won a tap dancing competition. She dreamed of a professional ballet dancer's career, but its high growth has become a big obstacle (178 cm).
Diana was very jealous. One of her lovers could not stand the constant "screening" on the phone and after a three-hundredth in a row left her.
The first meeting of the most famous British couple happened on fox hunting - Diana at the time was only 16 years old. She had to go to study in Switzerland, but she did not like it, and a month and a half later, she returned to England.
Facts about princess Diana: Prince Charles had some romantic relationship with her sister (Sarah Spencer), before he actually met Diana.

Having moved to London after her eighteenth birthday, Diana worked as a nanny, a kindergarten teacher, and even cleaner. She earned no more than 1 pound per hour.
Hard to believe, but with all elegance and fragility  of Diana, she had "male" foot size: 42.5 cm and  breast size - 3. When she married, her dress size was almost childlike. Hips - a size smaller than the shoulders ("triangle").
Facts about princess diana - wedding

"Fairytale Wedding", "The Marriage of the Century" - an event which, according to official figures, 750 million people watched in the world - has not passed without an ominous sign: Diana, uttering an oath to her husband mistakenly called his name and Charles instead of the standard the phrase "I swear to share with you everything that belongs to me", he said: "I promise to share everything that belongs to you."
Kate Middleton, following in the footsteps of Diana, too wiped out from their wedding vows promise to obey her husband.
With the tacit consent of the royal family and the organizers of the ceremony Diana removed the word of unquestioning obedience to the husband of his oath bride.

Already being the Princess of Wales, it became popular among Americans when it at an official event danced tap-dance with John Travolta.
Diana had mood swings: the maid was repeatedly told that the princess could reward the staff and to punish to the fullest extent for the slightest offense - depending on her mood.
Diane had a passion for white blouses: her 10 meters lenght wardrobe  was filled with three hundred white blouses, each of which Diana bought personally.
The title of "People's Princess" Diana was awarded by the British Prime Minister Tony Blair. Although it is also the first to call it "clever manipulative" when talking about the skill with which Diana used media with ease inventing infopovody to appear on the screen or the cover of the magazine (Newsweek - 7 times, Time - 8 times, People - 50 time).
Prince William owes its name to Diana: Prince Charles would name his firstborn Arthur.
Diana told in an interview that she was so unhappy, that has made two suicide attempts, one of them - then she already was pregnant with Prince William.
In the Royal Courts of Justice, former butler Paul Burrell said that Diana seriously considered possibility of adopting Islam and moving to Pakistan. In Pakistan, she was going to marry with  a heart surgeon Hasnat Khan.
In the movie "The Bodyguard 2" Diana could play a major role. Kevin Costner told that the negotiations were in 1997 about the shooting. "I told her that I would take care of her just as I took care of Whitney," - said the actor. But in August of that same year, the actress died in a car accident.
At the funeral of the princess her close friend, the famous singer Elton John sang "Candle in the Wind." The single became the most-selling in the history of pop music. By the way, this song originally was dedicated to Marilyn Monroe.
More facts about Princess Diana on Wikipedia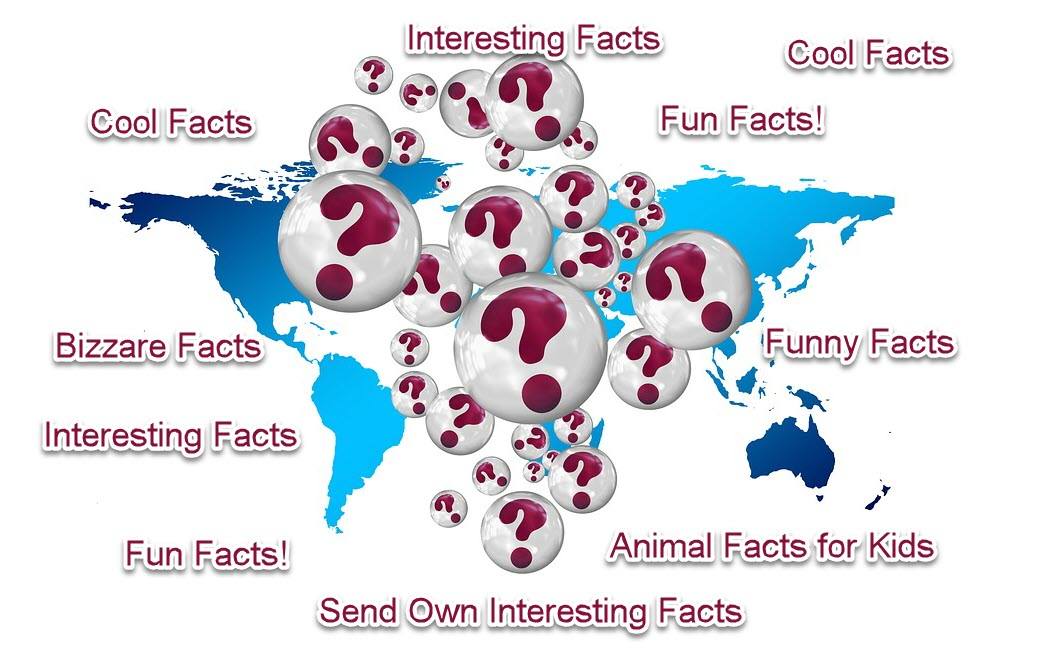 Click Here to Submit
If you would like support our website. You can publish own interesing facts.  Or just share link to my website with your friends!
Subscribe to our "Unbelievable Facts" Newsletter

Go back to homepage of Fun-Interesting-Facts.com - Submit your own facts