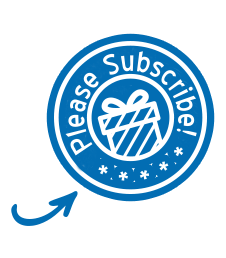 Edible Chrysantemums
Chrysanthemum - a sacred flower in Japan and China - is edible. Elegant desserts usually prepared from the petals of chrysanthemums: fresh petals dipped in a mixture of flour and beaten eggs, take heed, and dip into the hot oil, then leans back on the petals of the paper that it has absorbed the excess oil.


In Japan, chrysanthemums were divided into bitter-drugs and edible. This plant has much ascorbic acid, vitamin B, carotene, minerals, simple and complex carbohydrates and high in protein, especially in the leaves.
Join in and write your own page! It's easy to do. How? Simply click here to return to Interesting Facts Abot Food.