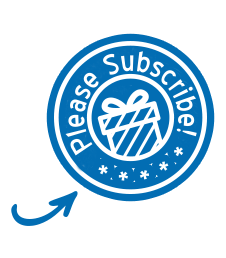 Did You Know?
by Fiona Hanson
(Winchester, IL, USA)
You can bite your finger off as easily as biting a carrot, but your brain doesn't want your finger to be bitten off, so you can't.
Join in and write your own page! It's easy to do. How? Simply click here to return to Weird But True Facts.