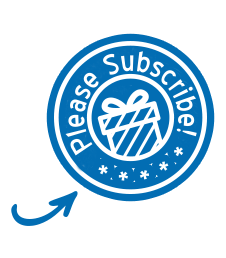 DId you know that hippo milk is pink?
by Nife
(Georgia)
I was reading a book and there was a hippo and it said what color is hippo milk? Some answers were white, yellow (Ewww!),or pink. I thought white, but it was Pink!!!!!!!
Join in and write your own page! It's easy to do. How? Simply click here to return to Weird But True Facts.