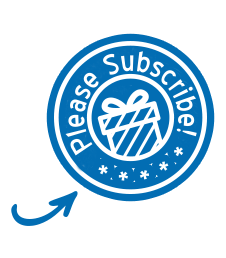 California- Illegal to eat Citrus while Bathing
by Dana
(united states)
Your not allowed to eat citrus while bathing!


Who would think to specifically eat citrus while bathing? this leaves me wondering:l
Probably because the acid in the orange can mix with some elements of bath oils and generate a deadly explosive reaction... and nobody wants to have problems in California. :-)
Join in and write your own page! It's easy to do. How? Simply click here to return to Dumb State Laws.