Useful Travel Links
You can share your own interesting facts!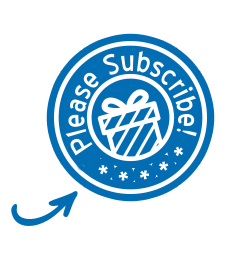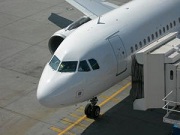 Find more useful information about your upcoming travel destination with our travel links to every country, state, and city. Here you can get general information about everything from visa requirements to budget traveling tips.
Traveling doesn't have to break the bank (actually, in some cases you can even travel for free), and there are plenty of websites that'll help you find the best vacation tips for any budget.
Share your interesting facts with us!
Do you know any interesting facts that not listed on our website? Share it!





Subscribe to our "Unbelievable Facts" Newsletter

Go back to homepage of Fun-Interesting-Facts.com - Submit your own facts